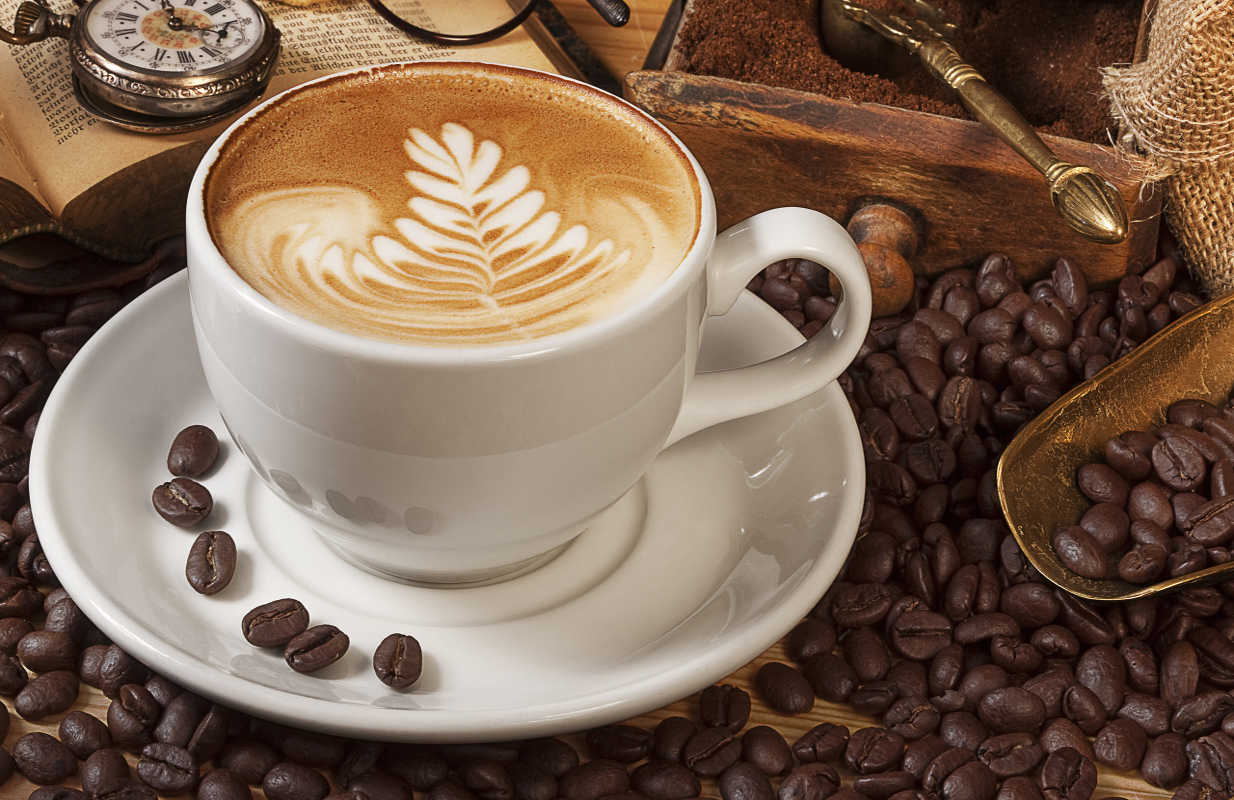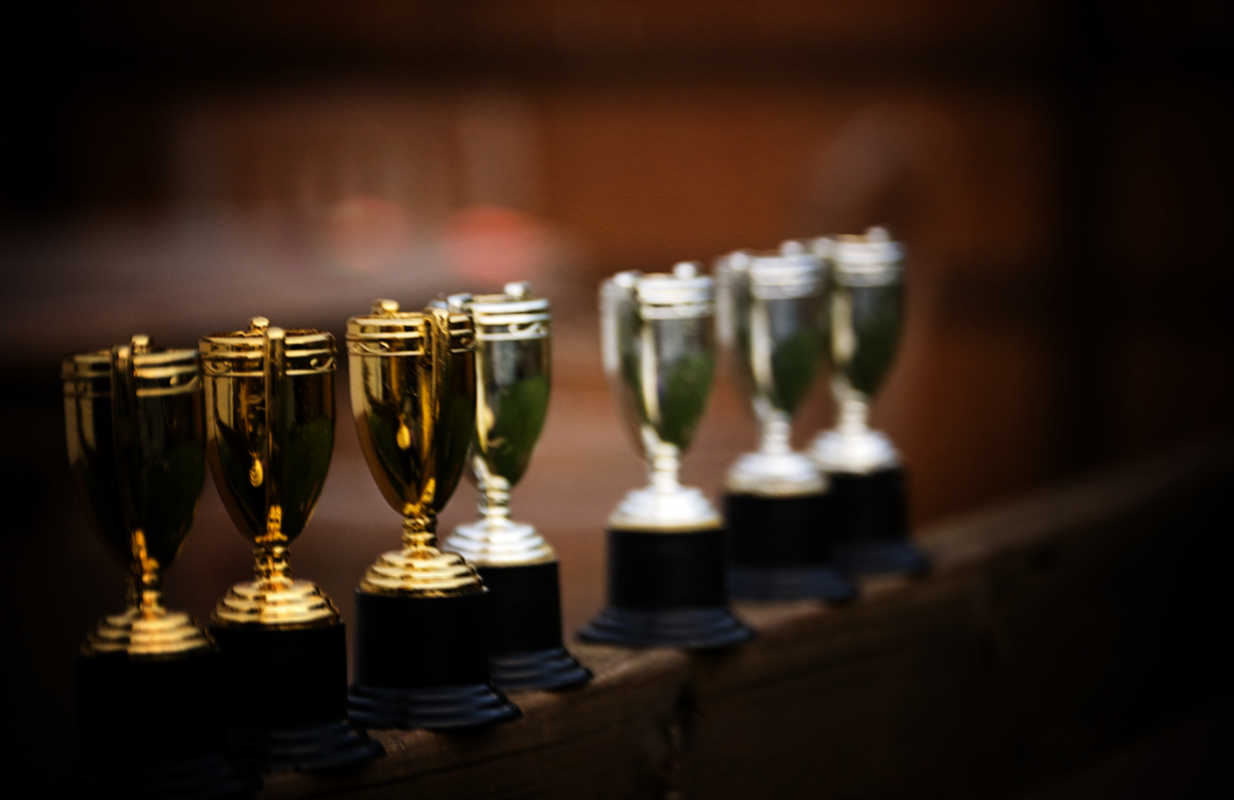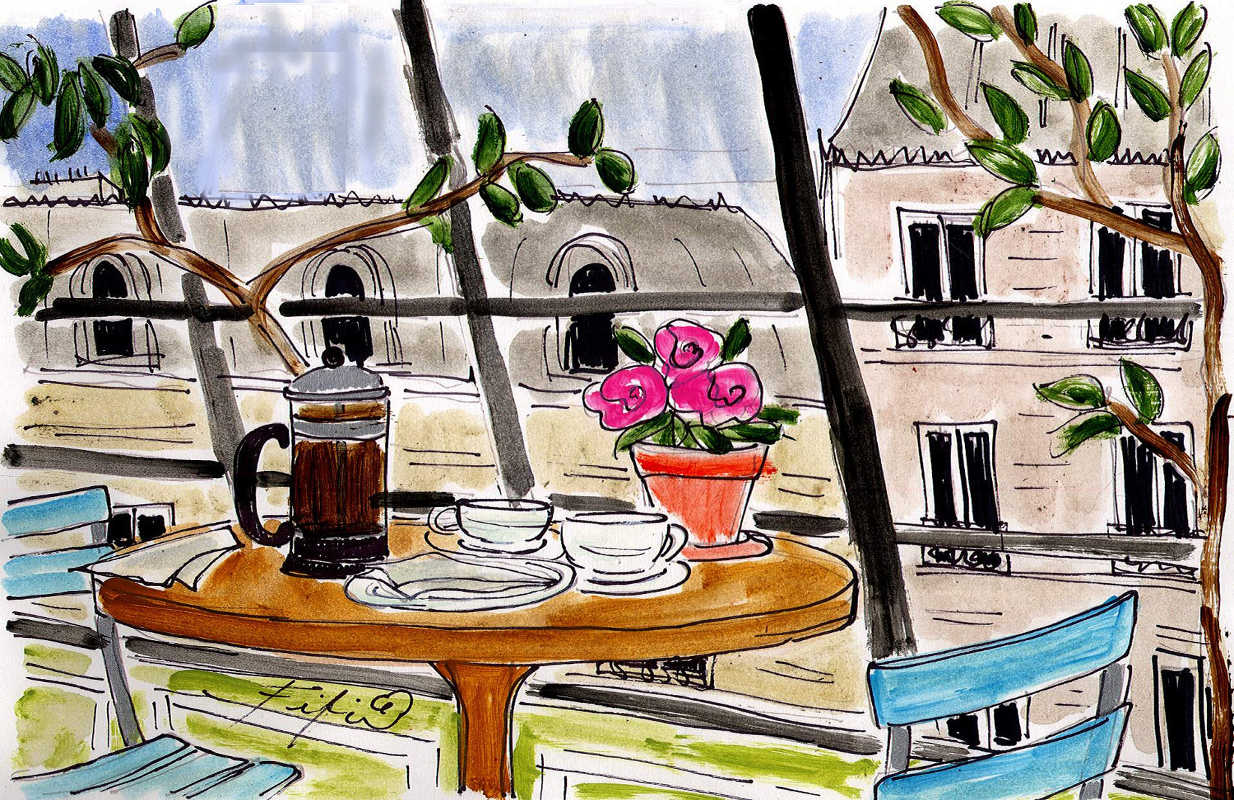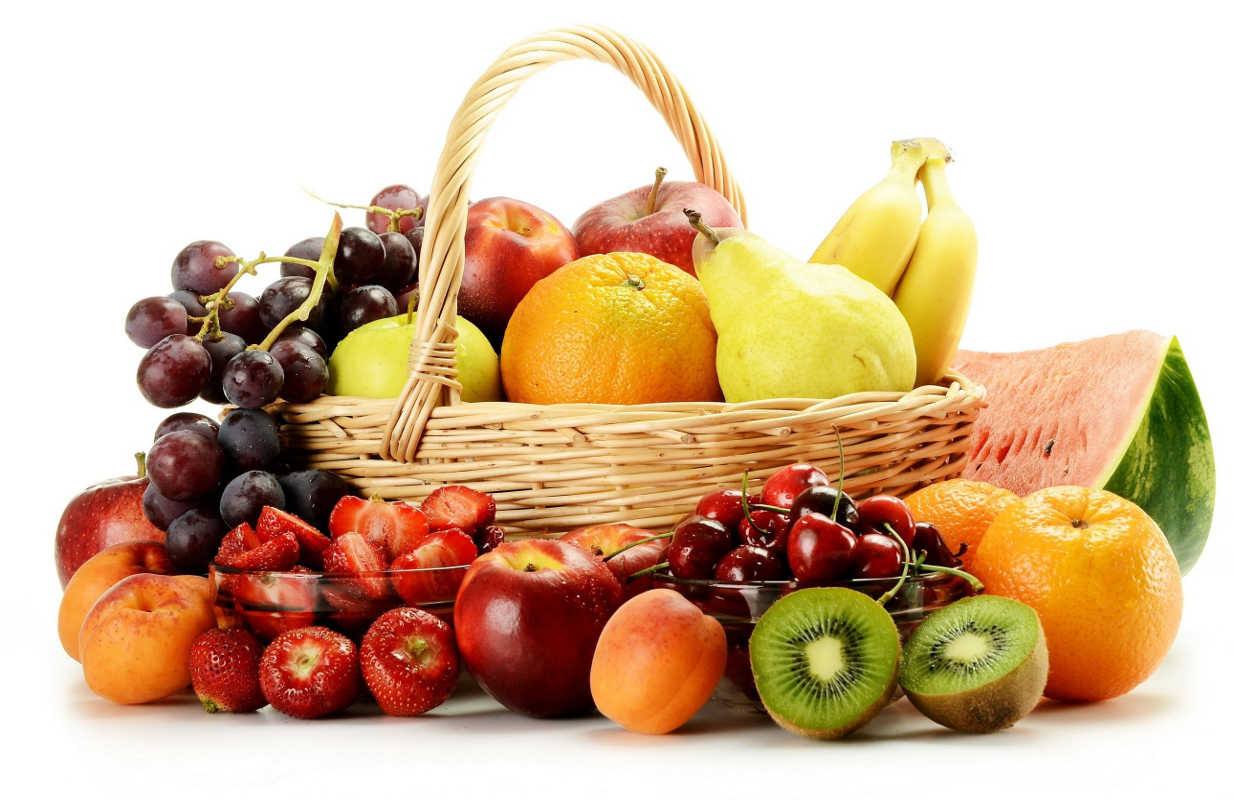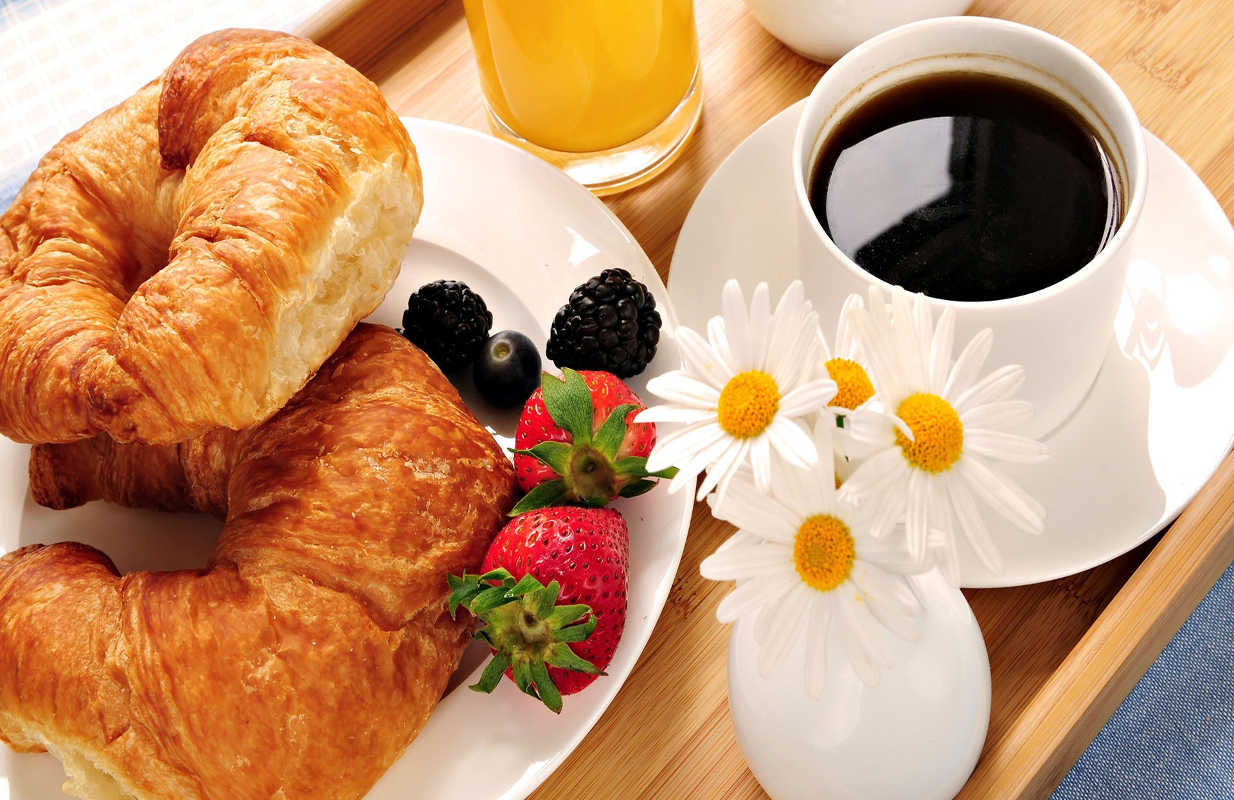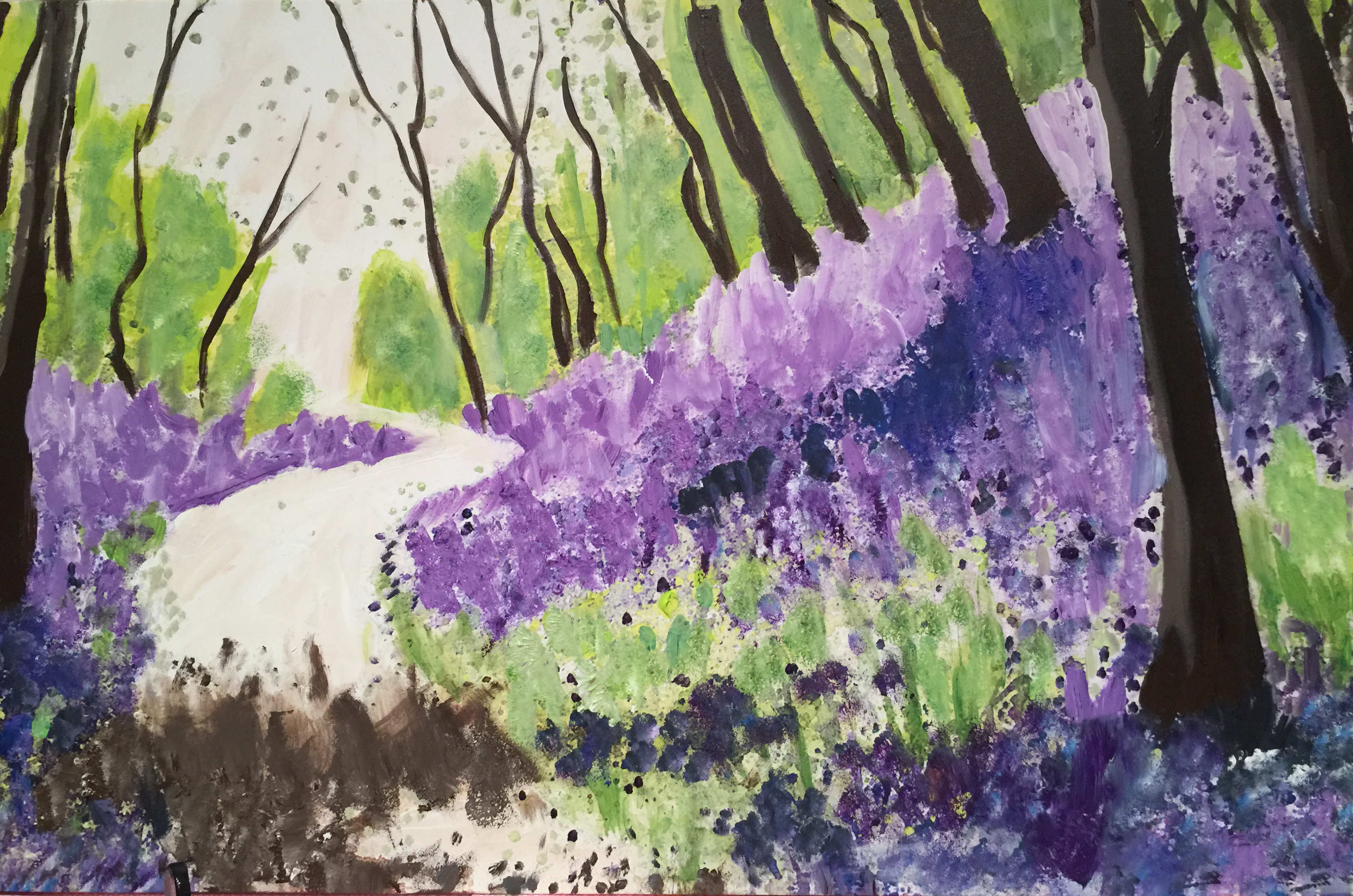 We accept...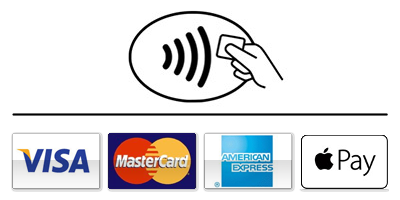 Our cafés are not just cafés!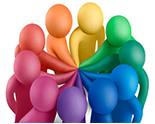 Our Cafés are available for hire for clubs & associations to use as a meeting place or club house.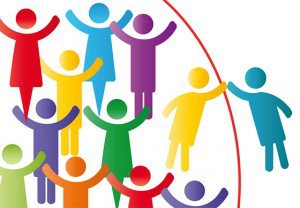 Our venues are also available for hire for childrens' parties & events. We can provide full catering options and even fun party features like magicians and/or bouncy castles!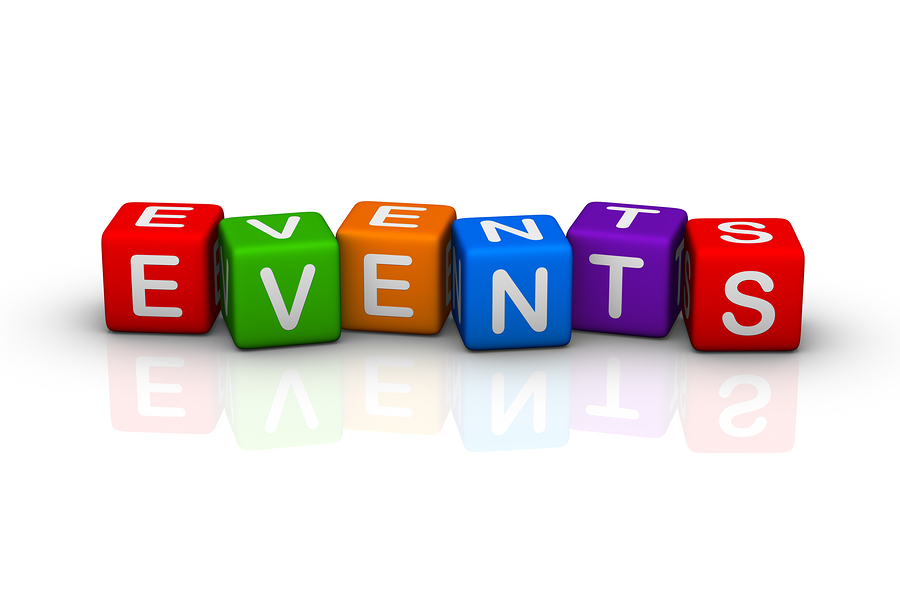 We also cater for third party events being held off-site.
More Info:- for more details on any of these other services please get in touch!
About Us
Papachino's venues:
Papachino's at the Gateway Cafe, Peacehaven
Papachino's at the Galley Bistro Bar, Seaford
Papachino's at the Galley Kiosk, Seaford
Papachino's at the Martello Tower, Seaford
Papachino's at the Salts Cafe Diner, Seaford
Papachino's Barista Bar, Newhaven
Coming soon: (Summer 2023): Papachino's at the... TBA ;-)
Coming soon: (Autumn 2023): Papachino's at the... TBA ;-)
Our wonderful staff make everything possible!
Papachino's is a growing business which started with the opening of the first venue... The Gateway Cafe. We have slowly added venues that we can adapt and fit in with our vision for ethical operation including buying locally sourced produce and being mindful to not use single use disposable take-away packaging. We hold 5 star food hygeine certificates across our venues and in 2019 we were very proud to have been voted as the Seahaven Business Awards BEST EATERY and runner up for BEST ENVIRONMENTAL BUSINESS!

Click this to check out our 5 star Food Standards Agency Rating: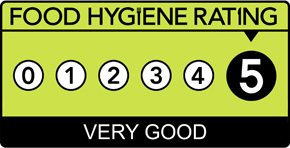 Find Us: